Fair Value Assessment – BDR, Claims & ULR
MIS Breakdown Recovery Service, Claims Handling & Complimentary Legal Expenses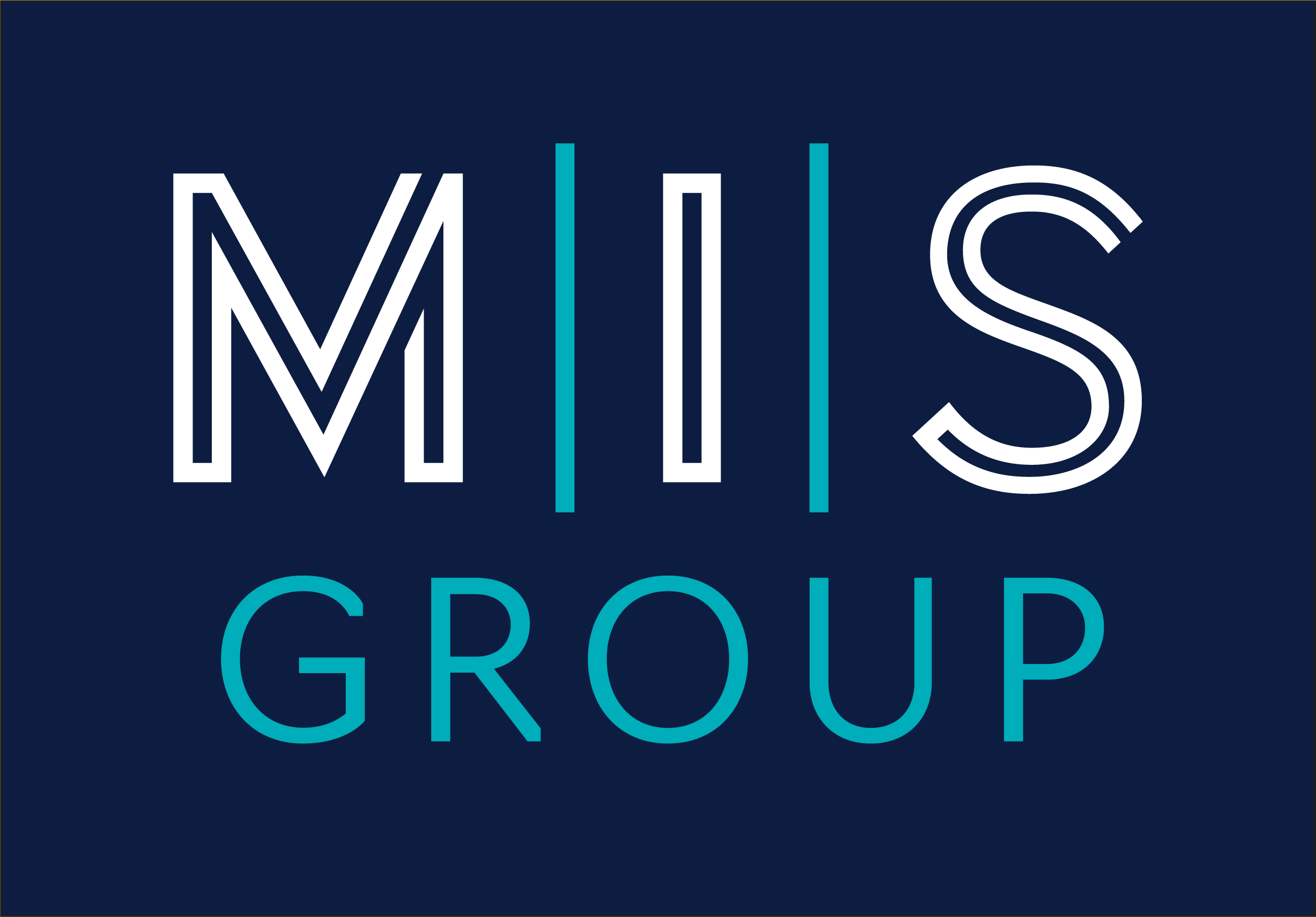 Product Governance and Fair Value Assessment
MIS Group is committed to conducting its business in a fair, honest and open manner and we ensure that we have appropriate product oversight and governance systems and controls in place to offer products that have been assessed as providing fair value to customers that are within the appropriate target market.
Product Information
Product MIS Breakdown Recovery service, claims handling and complimentary Legal Expenses Insurance.
Assessment Most Recent Review August 2022
Product Type Breakdown service, claims handling, Motor Legal expenses
Manufacturer/ MIS Group – Breakdown Recovery Service & Claims Handling Service
Co Manufacturer Capacity Provider – ARC Legal Assistance Limited and RSA Insurance Limited.
Territorial Limits Great Britain and Republic of Ireland
Characteristics of the product aimed at meeting the needs of the target market
Breakdown Recovery Service Home Start Assistance
Roadside Assistance
Punctures
Locked/Lost Keys
Fuel Shortage/Misfuelling
Mainland European Emergency Cover
Message Relay
Additional Rescue Cover
Key Exclusions
MIS shall not be liable for any liability or direct loss arising from any act performed in the execution of the assistance provided
MIS shall not be liable to pay for expenses which are recoverable for from any other source.
Mis shall not be liable for any accident or breakdown brought about by any avoidable, wilful and deliberate act committed by the customer.
MIS shall not be liable for cost of repairing the car.
MIS shall not be liable for the cost of any parts, keys, lubricants, fluids or fuel required to restore a vehicle's mobility
MIS shall not be liable for any claim caused by fuels, mineral essences or other flammable materials, explosives or toxins transported in the car;
No benefit shall be payable unless MIS Group (MIS Breakdown Recovery) has been notified and has authorised assistance through the medium of the emergency number provided. No benefit shall be payable of the vehicle does not hold a valid PSV or MOT certificate when required to do so.
Key Conditions
Territorial limits of cover are the UK and ROI
Vehicles eligible for assistance will be restricted to private cars and private cars modified for commercial use.
MIS will only be responsible for one assist per incident and a maximum of three assists per policy term. MIS will not be responsible where it is asked to provide the service for fault it has previously dealt with in preceding 28 days.
Legal Expenses Insurance Personal Injury
Uninsured Loss Recovery
Key Exclusions
The pursuit, continued pursuit or defence of any claim if we consider it unlikely a reasonable settlement will be obtained or where the likely settlement amount is disproportionate compared with the time and expense incurred.
Claims which are conducted by you in a manner different from the advice or proper instructions of the authorised representatives.
Any claim where an insured person (not being the policyholder) is driving under a 'driving other cars' extension to their motor insurance policy.
Claims arising out of the use of an insured vehicle by an insured person for racing, rallies, trials or competitions of any kind.
Any claim if an insured person has ever held (or has been disqualified from holding or obtaining) a driving licence at the time of the insured incident.
Claims made by an insured person against any authorised passenger in the vehicle.
Any professional fees relating to you alleged dishonesty, criminal act, or violent behaviour.
Key Restrictions
The maximum amount payable per period of insurance is £50,000
The maximum amount payable for any one claim is £50,000
Distribution Strategy
This product is intended for distribution via third party distributors approved by MIS sold as either an optional add on or embedded product. All brokers/agents must be approved by us and enter into our standard format TOBA.
Fair Value Review
Our product governance process requires a full review of all products at least annually to determine if the product offers fair value to the end customer. These reviews consider the target market, distribution strategy, product information, product performance, product design and feedback from distributors and customers,
We also monitor renewal retention, cancellations, loss ratios and complaints as part of this review process.
We are satisfied that the product offers fair value to its intended Target Market as when compared to similar products available we offer more comprehensive cover at a much more competitive price.
In 2021 we provided assistance to over 19,500 customers who availed of our Breakdown Recovery Assistance
Also in 2021 the Legal Expenses Insurance provided cover to over 6,500 customers.
Relevant documents available on request
IPID
Product Summary
Policy wording.