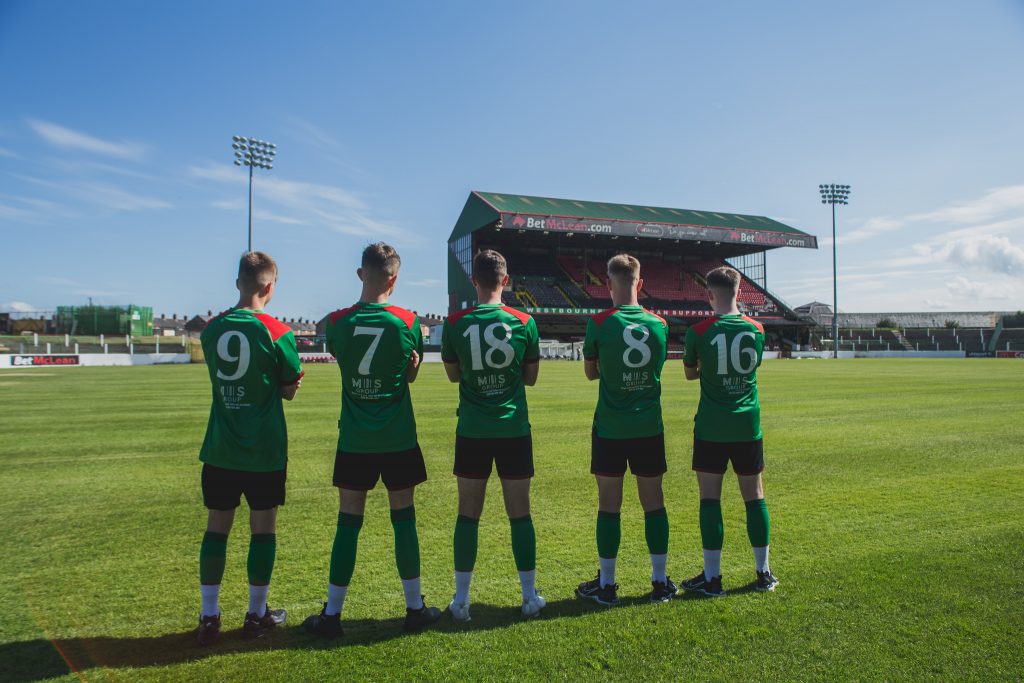 Since 2002, the Glentoran Community Initiative has catered for the under age team network at Glentoran, which was initially set up to give back to the community that has supported Glentoran for over 130 years. In 2008 the Glentoran Academy was founded in order to add a more professional approach to this groundwork.
With the tremendous success since 2008, The Academy have continued to grow and now cater for both girls and boys from as young as 3 years old with their mini soccer programme, right up to Under 18 including children of all ability levels. The Academy have also established the first dedicated Foreign Language Academy as well as a disability football programme for boys and girls.
"Glentoran FC as a locally recognised brand believe our academy has a very important role to play, not just in providing players to our 1st team squad and beyond, but with the on-going issues of social interaction, cross-community efforts, ethnic inclusion, and general fun & fitness for all children of all abilities."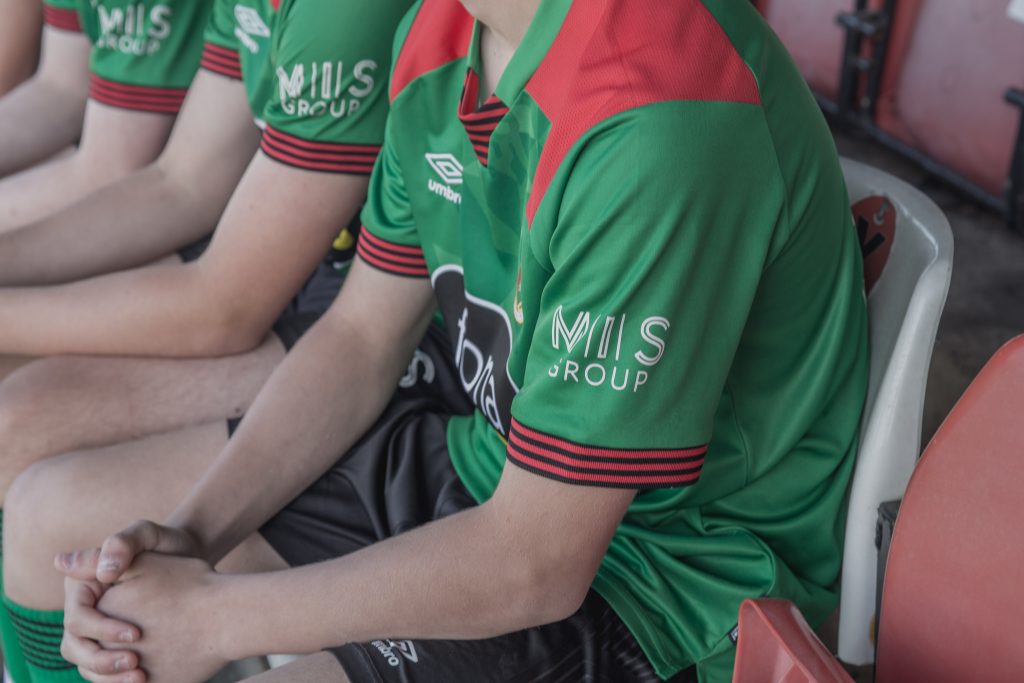 Glentoran Academy has played a massive role in the development of young football players in Northern Ireland with many young players progressing on to play for the 1st team as well as trialling with professional teams across the water. With the development of the Academy, it is clear to see that the progression of social and community aspects within the youth is greatly important to the Academy, not just the development of football skills. MIS Group are proud to continue to support this continuous development in all areas and look forward to seeing what the year ahead holds for the Academy.