Here at MIS Claims, we deal with road traffic accident claims. Our staff have a wealth of knowledge, qualifications & expertise and we always deal with claims according to the client's individual circumstances and provide the best advice.
In 2018, we clocked up 25 years of trading during which time we have grown significantly, evolved and developed. This year, we have decided on a change of image to encompass all that we do.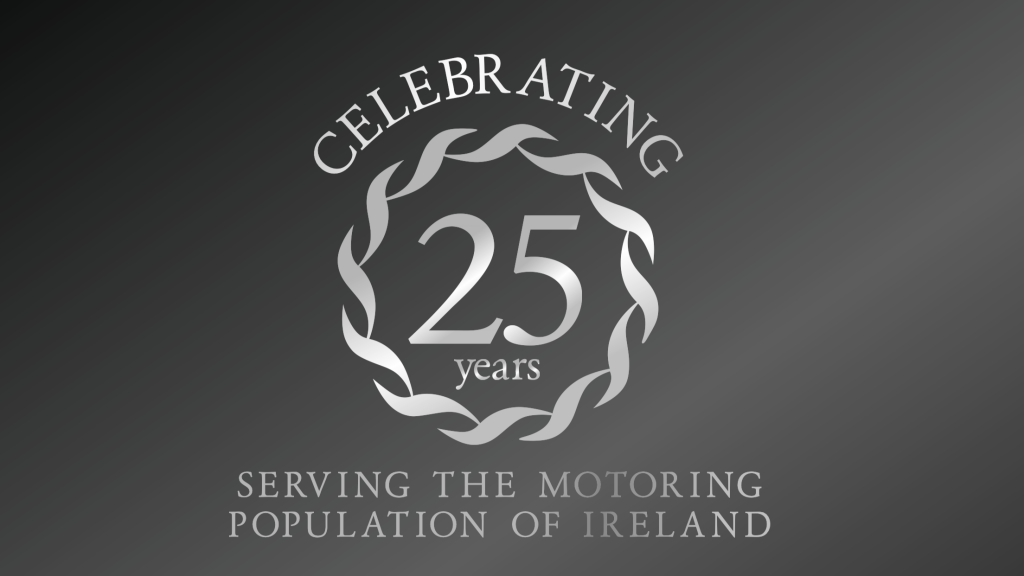 There has been a lot of hard work going on over the last couple of months with the help of the wonderful team at Bag of Bees. We are proud to finally present MIS GROUP which will incorporate MIS Claims, MIS Breakdown and MIS Underwriting.
We wanted to thank Nikki Miller Cake Design, Fletcher Meats, Patton's Bakery and Death by Cheesecake who supplied all the food for our recent office BBQ when we revealed our new look to our staff. We also had promotional products made to treat our staff for their desk!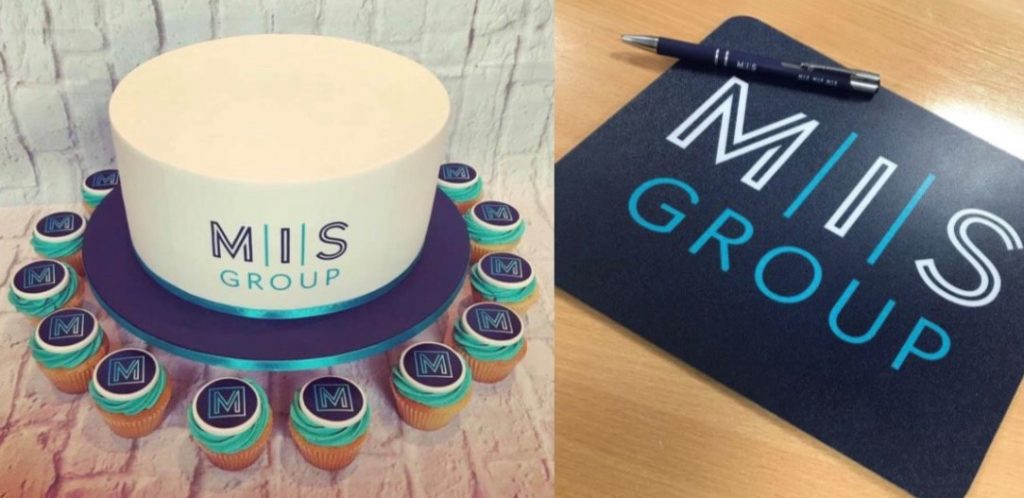 To launch the Rebrand to the public, we decided we wanted to do something big. After debating on what to do we thought, why not hold a massive competition?! What would be more appropriate than giving a car away as a prize!! We are currently running our summer long competition, "Win a car for a year"- Make sure you click on the ad below to enter!!!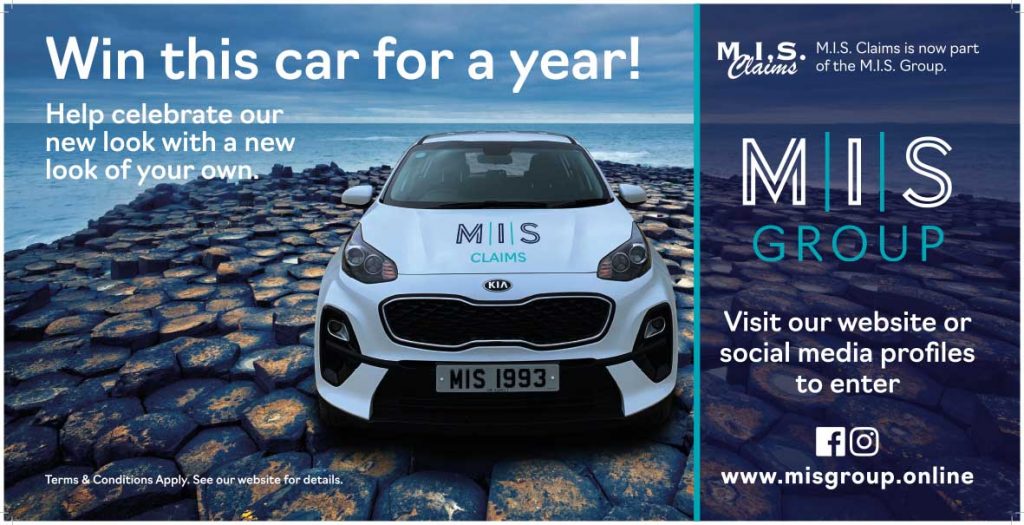 We also have plans to get our new brand out there with some exciting advertisement and sponsorship deals. You will be seeing more of us…. so stay tuned!!
#misforyou