Yesterday, the Northern Ireland Executive announced the further relaxation of Covid restrictions in Northern Ireland. From Monday 24th May, indoor hospitality can reopen as well as tourist accommodation.
With hotels and accommodation now open there will be many more staycations being booked whilst foreign travel remains somewhat restricted. Many more motorists will be travelling further afield by car. You may be visiting the North Coast or the Lakes of Fermanagh, travelling a hundred miles away from your home. Or, you might take a leap and travel by the Stena Line ferry or P&O ferry across the water to bonny Scotland or England. Either way, you'll be embarking on a longer journey than your car has been used to recently. With many people working from home during lockdown, cars have been parked at the front door and have barely made it past the corner shop. MIS Breakdown have seen a vast increase in home starts for flat batteries due to vehicle inactivity. However, we now project a lot more breakdowns out on the road whilst travelling and so the need for roadside assistance and breakdown recovery is increasing.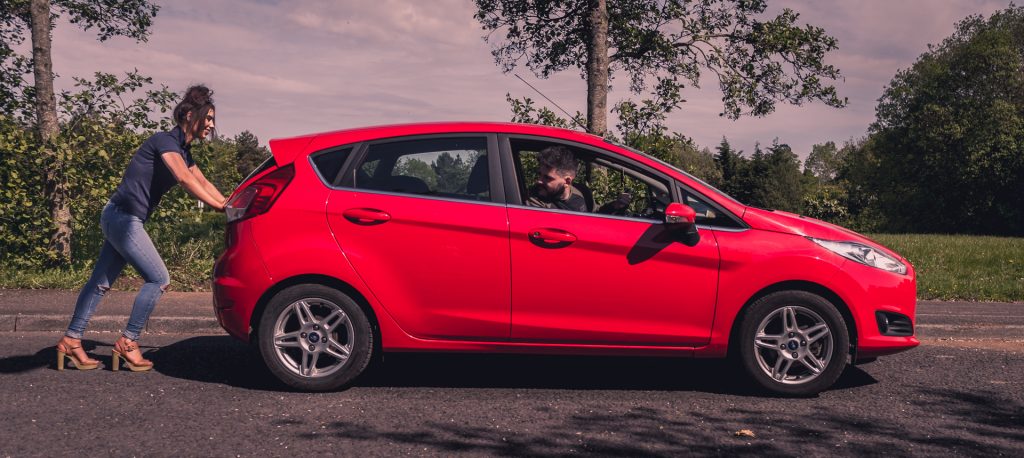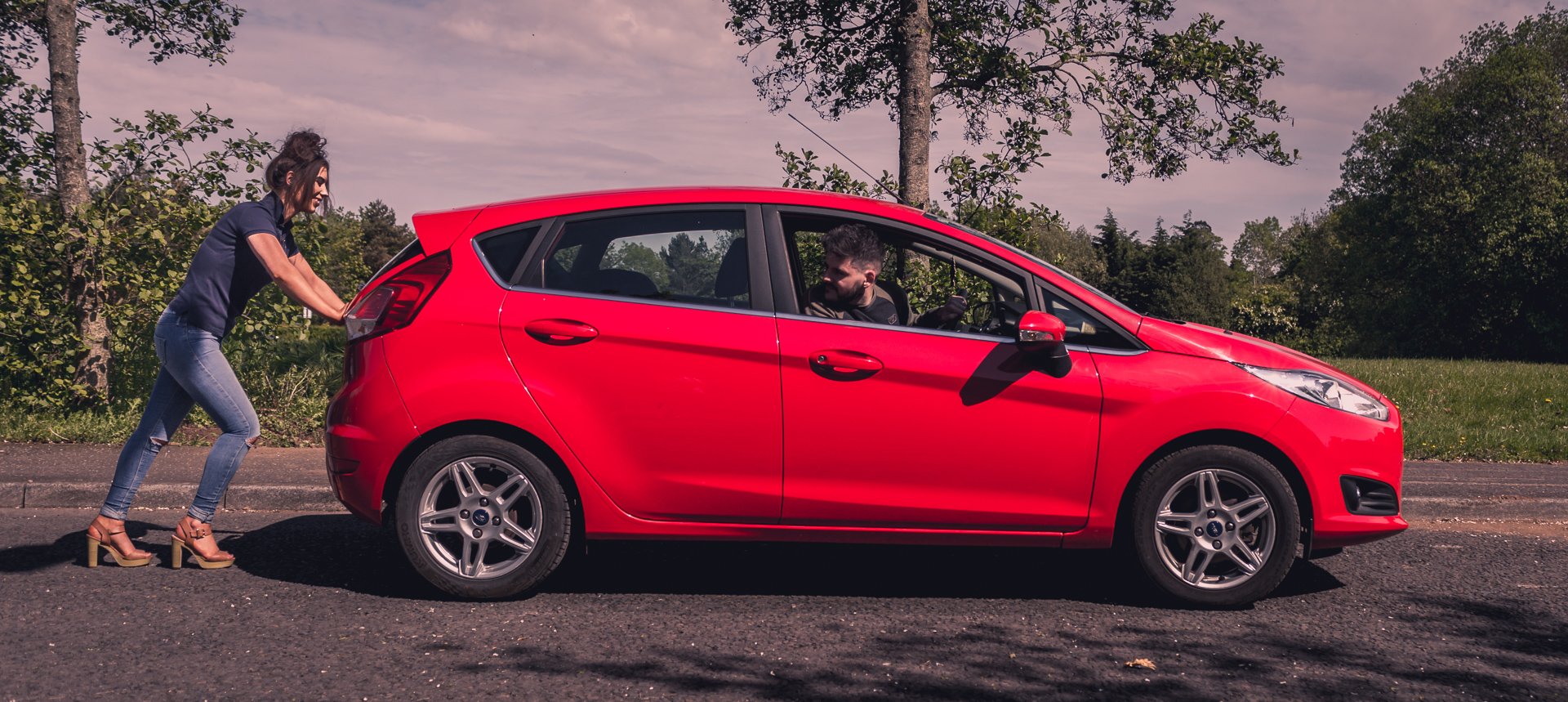 MIS Breakdown provide cover across Northern Ireland, Republic of Ireland and the UK which is perfect for those day trips and staycations that the relaxation of restrictions now allows. We have hundreds of breakdown recovery agents across all these areas to ensure there is an agent with you within 60-90 minutes of your call to us.
In addition to an increase in roadside assistance, we also predict an increase in car accidents and claims due to the rise in the number of vehicles back on the roads. If you are involved in an accident whilst on a staycation or away from home, here are a few tips:
Exchange details with any other party involved in the accident including name, address, contact number, vehicle registration, make & model and insurance details
Take photos of your vehicle and the other vehicle involved, even if there is no damage
Take photos of the scene of the accident showing any road markings along with the positions of the vehicles on the road
If your vehicle isn't driveable after the accident, call us if you are an MIS Breakdown customer, if you are non-fault or if you are insured with a broker or insurance company we work with and we can arrange recovery of your vehicle.
If your car requires repairs we can discuss your options with you
MIS will take care of everything for you so you can continue to enjoy your staycation. To make sure you are prepared, download our app which has a handy location finding service along with our direct contact numbers so we are always on hand. Don't forget we have a 24hour helpline, 7 days a week, 365 days a year, so we can assist you anytime, day or night.
We hope you all enjoy your staycations and stay safe!