Reminiscing this time last year when we had our "Big reveal" for Hope House Ireland.
As you all know from following us on our journey, unfortunately we lost our Director Alan Baillie last year to cancer. His chosen charity was Hope House Ireland. Hope House was founded by Dawn and Roy McConnell who also battled cancer in their own lives. They both decided to create the most beautiful place for cancer patients and their loved ones to come for a short period of time. From experience, they believe the best thing to do is to remove yourself from normal everyday life and take a few days break to adjust to the changes a cancer diagnosis brings.
As this was Alan's chosen charity, we decided as a Company to do something to raise money together. On 26th May 2018, six of our staff members took on the challenge of our Cycle of Hope, cycling 400 miles (Whitehead- Cork) across Ireland. Of course, they carried the 'Flag of Hope' with them the whole way to Cork in honour of every single person who has fought a battle with cancer.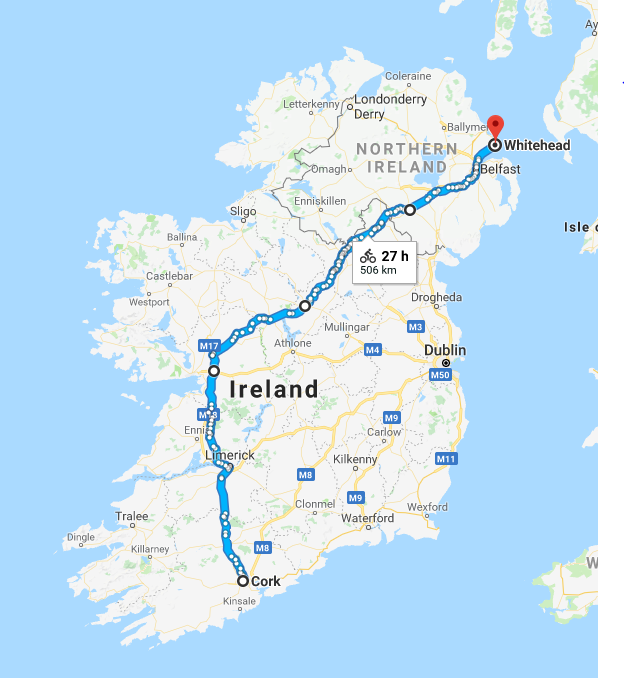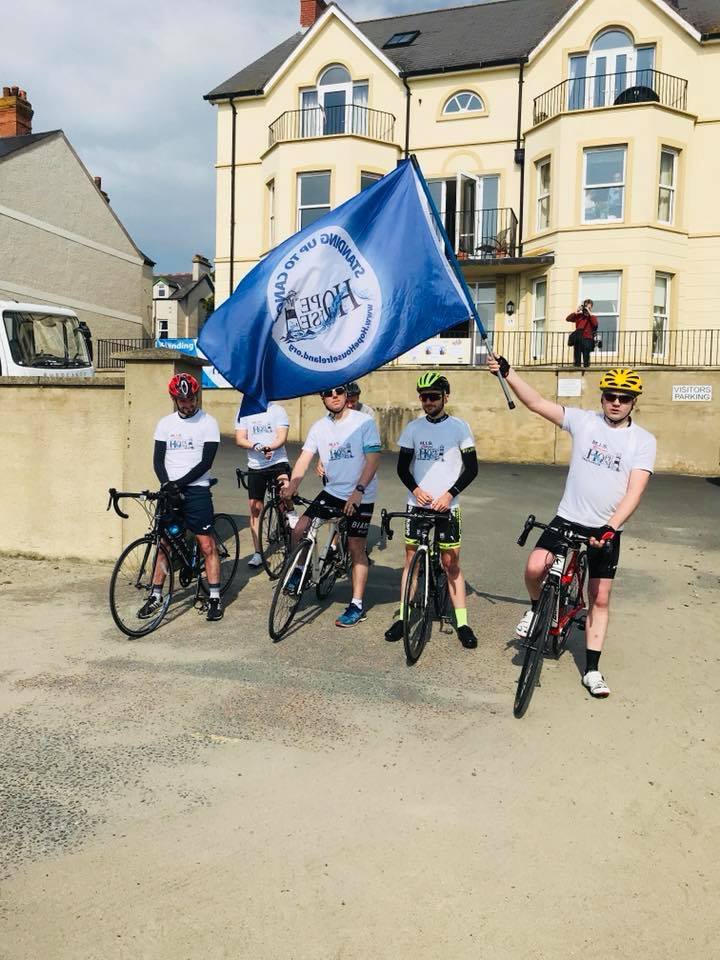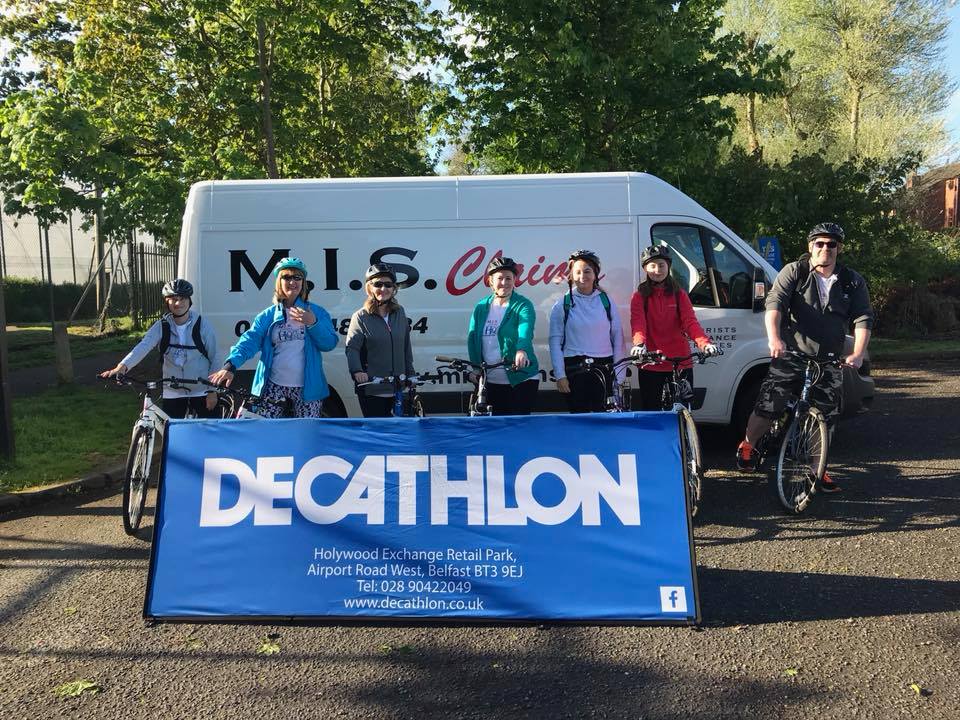 The same month, most of the MIS team took part in the 40-mile cycle challenge to raise money for Hope House. Everyone was very committed and trained in their spare time, whether it was lunch time on the office stationary bike or in their spare time at home when they went out on their own bikes. It was an activity that motivated everyone and was something different to do together as a team for an even more special reason.
It's hard to believe our "Big reveal" was this time last year when we announced to Hope House that we had raised £145,000. We couldn't believe it ourselves. Our MIS team, family and friends had managed to do something so special and donated their time and money to this amazing project that means a lot to the company. It was an absolute honour for us as a company to support Hope House Ireland.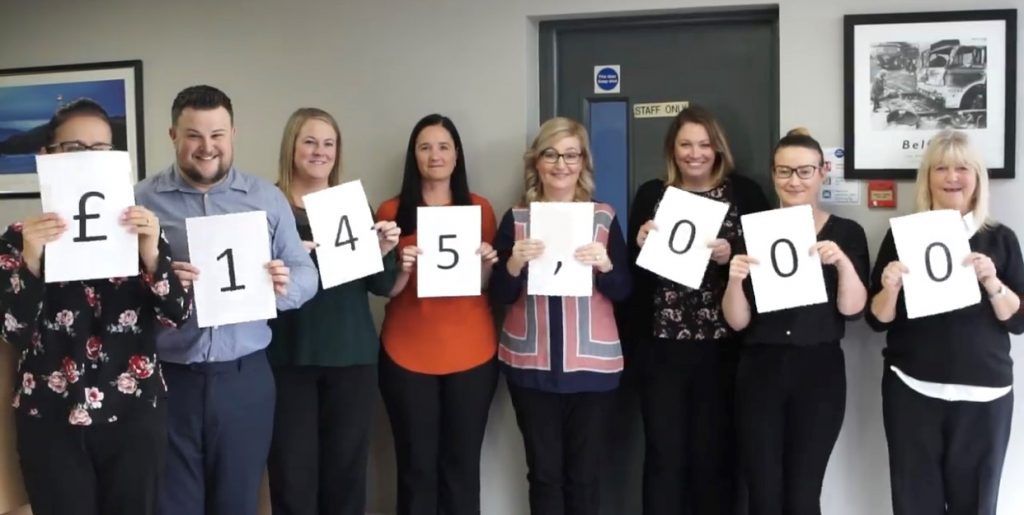 One year later……We held a Hope House company BBQ over the weekend. It was lovely to have members of staff up to see the progress on the house and to catch up with Dawn and her team. Our relationship continues as we have some big plans in the works for the future. Keep an eye out for what our next company project with them will be. #teamhope #misforyou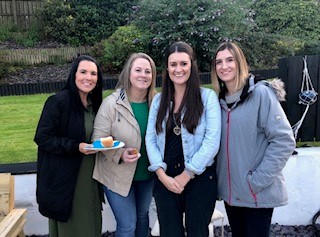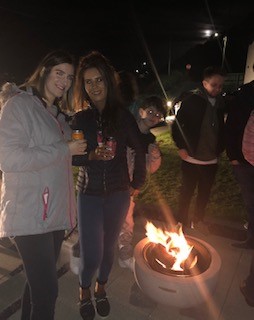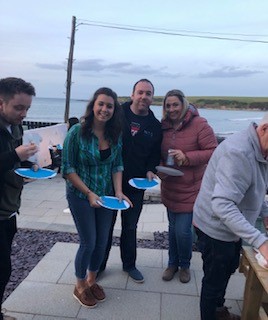 To donate to Hope House Ireland, please click on the link below,